At Evotec we know that one of the main assets for the development and growth / success of our company are people, so we pay special attention to our employees.
We look for professionals who share our values:
The customer is the main focus of Evotec. Without customers there is no Evotec and therefore the only thing that is essential in the company. We focus our efforts on customer satisfaction, providing competitive and quality solutions.
The passion for our work and for the key technologies in our principles in order to offer reliable and quality solutions at a competitive price and maximize your investment.
Affinity and proximity are also important for our company. At all times we will be on your side. The customer should only dedicate to his business.
We strive to keep track of all activities with the client.
Rigor and transparency: We work under the quality optics and following established procedures, providing continuous, truthful, clear and objective information.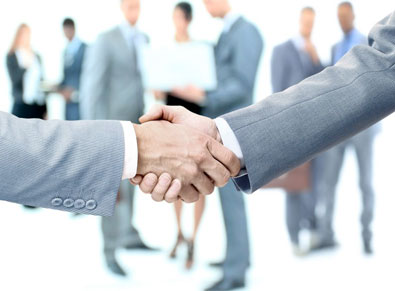 ---
You will be part of a professional team highly specialized in the development of technology projects.